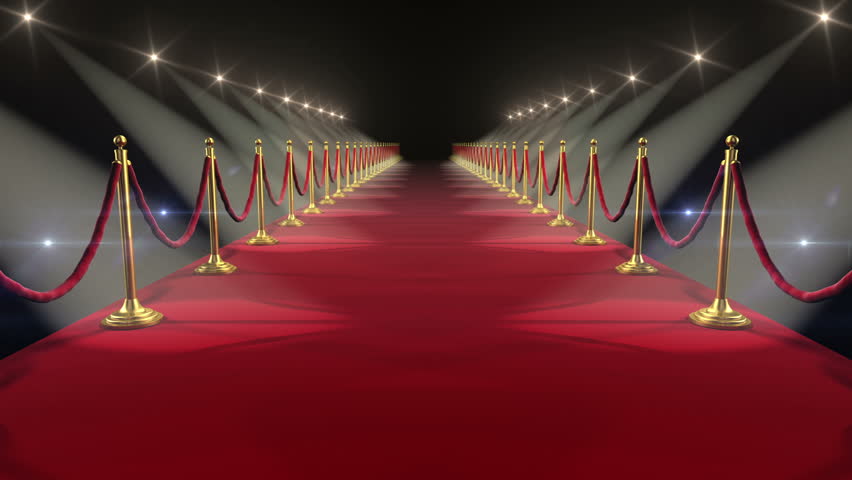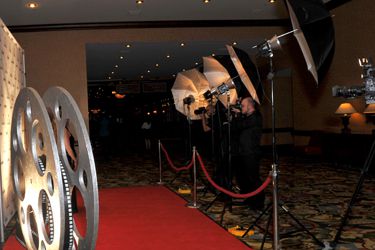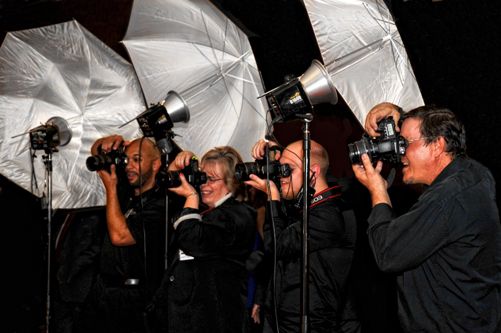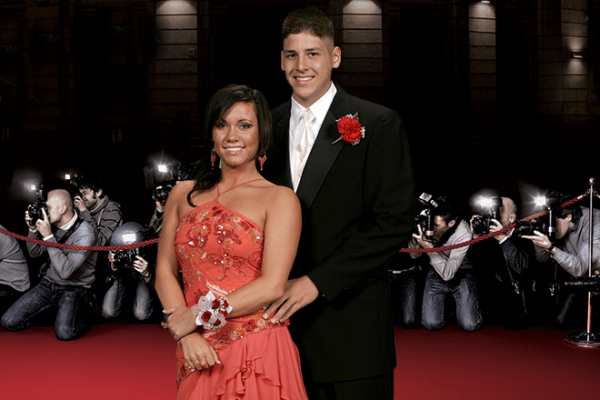 Our Paparazzi Photographers have two styles of photography; one truly paparazzi style "look here", "look here" while snapping photos of the guests; and the other a little more traditional and less aggressive. Either way the choice of style is completely yours, or indeed you may have a combination of the two. Hire a paparazzi photographer to add excitement to your event, and make you and or your guests feel like a million bucks!
​
Paparazzi Event Photography
Paparazzi Photographers for your Red Carpet Event!
Our Paparazzi photographers will come to your location or special event in the Dallas Fort Worth Tx area and capture your guests on the red carpet, or blend in among your guests capturing candid and unsuspected shots.
We can do a "quick hit" ...
or we can cover your entire event from start to finish
These exclusive images have much more flavor than the stereotypical party photos that all look the same. Paparazzi style photos are an impressive reminder of that special event or night on the town!
Hire PAPARAZZI Photographers for your special event!
We will to turn your special event into an exciting and fun celebrity-style "Paparazzi Party." We can make anyone feel like the "Star that they Are!"
We provide our clients with high quality services at affordable prices. We will work with you to create a custom party package that is just right for your event and your budget.
A Paparazzi Photographer is great for: Corporate Holiday Parties, Art Gallery Opening, Fashion Show, Birthday parties, Quinceneras, Sweet Sixteens, Bar/Bat Mitzvahs, Engagement Parties, Bachelor/Bachelorette Parties, Any type of event where you want your guests to feel glamorous!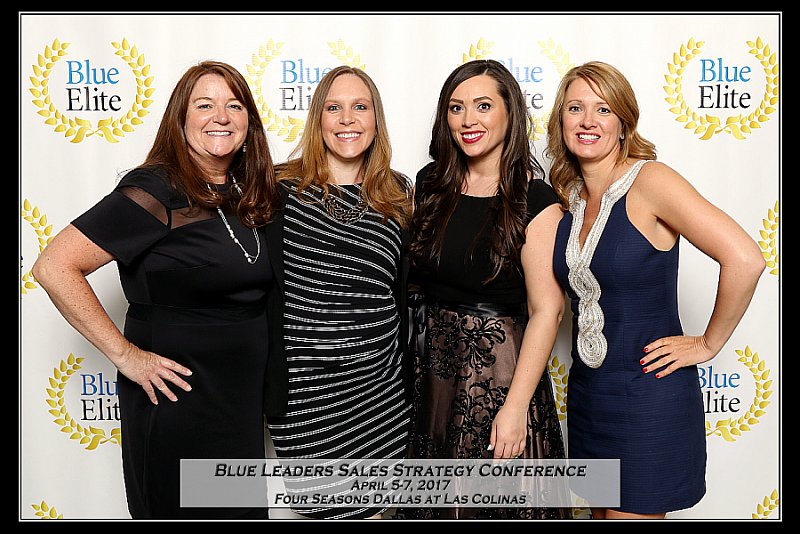 Our basic Paparazzi Party Photography Event Package includes:
One hour minimum paparazzi photography experience
One Paparazzi Photographer
Custom 10'X8' Step & Repeat Backdrop
25' Rolled out Red Carpet
Paparazzi Photographers capture guests arrivals on the red carpet
Paparazzi Photographers capture unexpected photos of guests
Party photos provided post event to event planner on DVD
Party photos available for guests to download FREE online post event
Guests individual and group photos taken on the red carpet
Our Paparazzi Photographers will take as many images as possible during your reserved Paparazzi Party Photography experience
Packages starting at $850
Additional Paparazzi Party Photography Experience Package Add Ons:
Multiple Photographers - $150 per hr/per photographer
Photographer Idle Time - $75 per hr/per photographer
Additional 25' red carpet rentals - $75 per event day
Additional custom designed 10'x10' step and repeat backdrop- $295 each
Celebrity Look-a-Likes - Call for Pricing
Limo and vintage cars - Call for Pricing
| | |
| --- | --- |
| Monday | 9:00AM - 5:00PM |
| Tuesday | 9:00AM - 5:00PM |
| Wednesday | 9:00AM - 5:00PM |
| Thursday | 9:00AM - 5:00PM |
| Friday | 9:00AM - 5:00PM |
| Saturday | 9:00AM - 5:00PM |
| Sunday | CLOSED |

6100 Stephenson Levy Road
Fort Worth, Texas 76140


(817) 561-7775